When the power is gone, OPMONis is there
No matter if you are using Windows or Linux in a simple IT-infrastructure, or if you are using the advantages of virtualization (ESXi, XenServer, Hyper-V). If your UPS is not enough, OPMONis will trigger the graceful and ordered shutdown of your systems …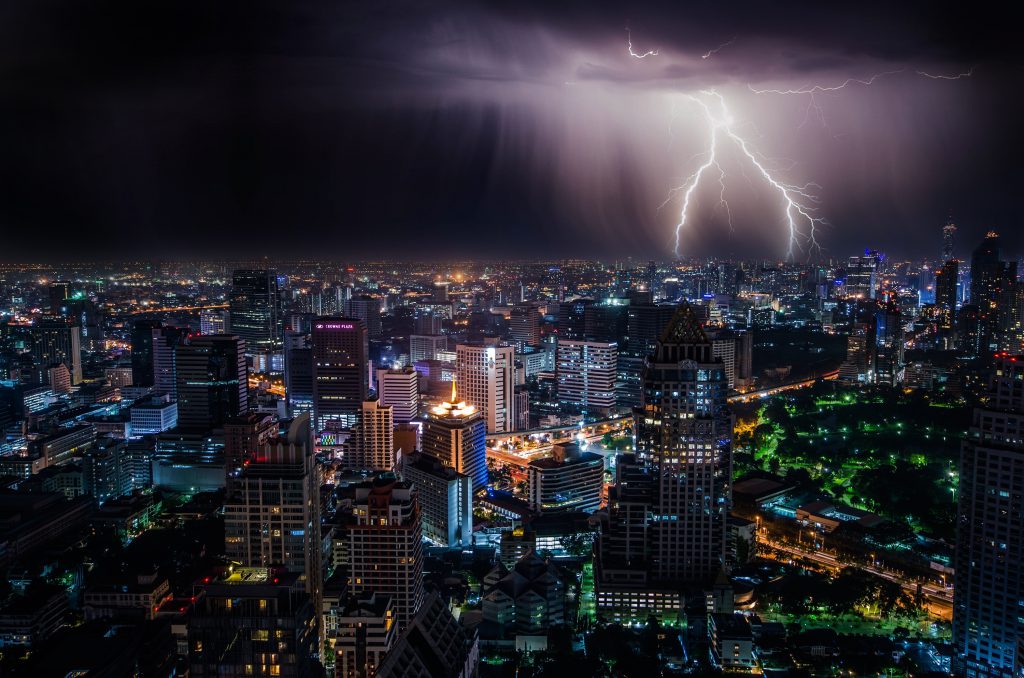 During long lasting power outages, sooner or later your UPS will have a problem. UPSs all have a limited bridging period (even a power generator will eventually run out of fuel). If a power outage is taking longer, than your UPS can endure, then this is as if you unplug your system or as if you didn´t have an UPS at all. Before this situation occurs, your systems should be shut down gracefully. Especially while using virtual machines this becomes quite tricky. This is what OPMONis can do for you.
OPMONis is a simple, easy to use and affordable Windows-Software, designed for the Small Business, which can be used with almost any UPS brand as APC, Eaton, Bluewalker, AEG, Power Star, Dell and many others (even simultaneous).
It does not matter, if you are using a simple IT-infrastructure with Windows or Linux, or if you are using the advantages of virtualization (VMware´s ESXi, XenServer, and Hyper-V). In case of emergency, your server-systems will be shut down exactly in the order, you preset.
For this OPMONis is offering an easy-to-use and clearly designed user interface. Your UPSs and systems can be registered fast and easily. Required login data will be safely encrypted by OPMONis.