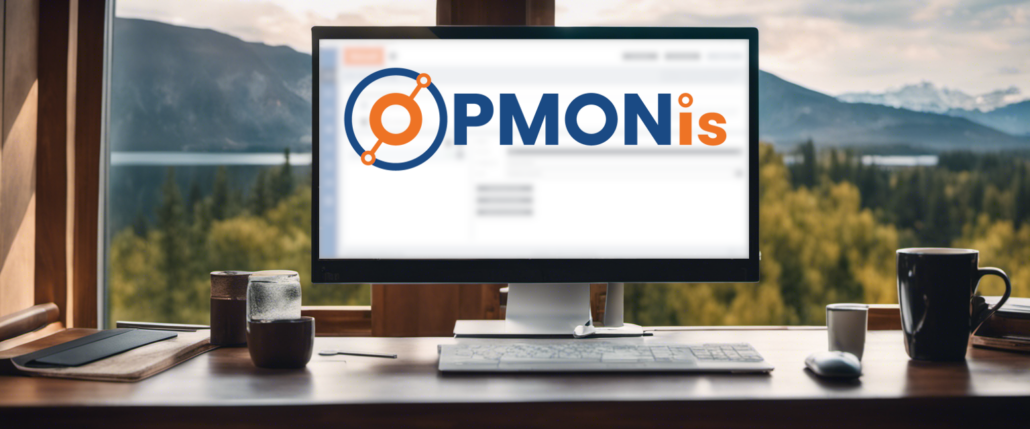 Welcome and good to see you here!
This page helps you to protect your data and systems in the event of a power failure, by giving you a quick overview of how easy it is to obtain a Trial Licence and get started with OPMONis.
Obtain a free trial license
For a free trial of OPMONis, with no further obligations, you need to acquire the Free Trial License through our store. Just click on the link below and the free license will be in your shopping cart.
Now complete the purchase (without any costs) and the personal Trial License will be in your email inbox in seconds. And don't worry, the 14-day trial license is free and does not trigger a subscription. Through this registering you also have the great advantage that we already know you as an interested party and we can answer your questions even better and more targeted.
Overview of Download, Installation and License Activation
If you are not familiar with this topics of OPMONis, here is a short overview where you can find the relevant information.
Are there still open questions?
Do you still have open questions about possible application scenarios, the configuration or the purchase of OPMONis?
Our team will be happy to help you!