What can OPMONis do, other solutions can´t do?
OPMONis only needs one central and agentless installation
Usual monitoring software needs an installation on each system you want to control. These installations are called agents. With OPMONis this isn´t necessary because it communicates with the systems over network. This will save you time and money. Additionally this way is less prone to error. OPMONis provides in a single software monitoring as well as controlling of your systems.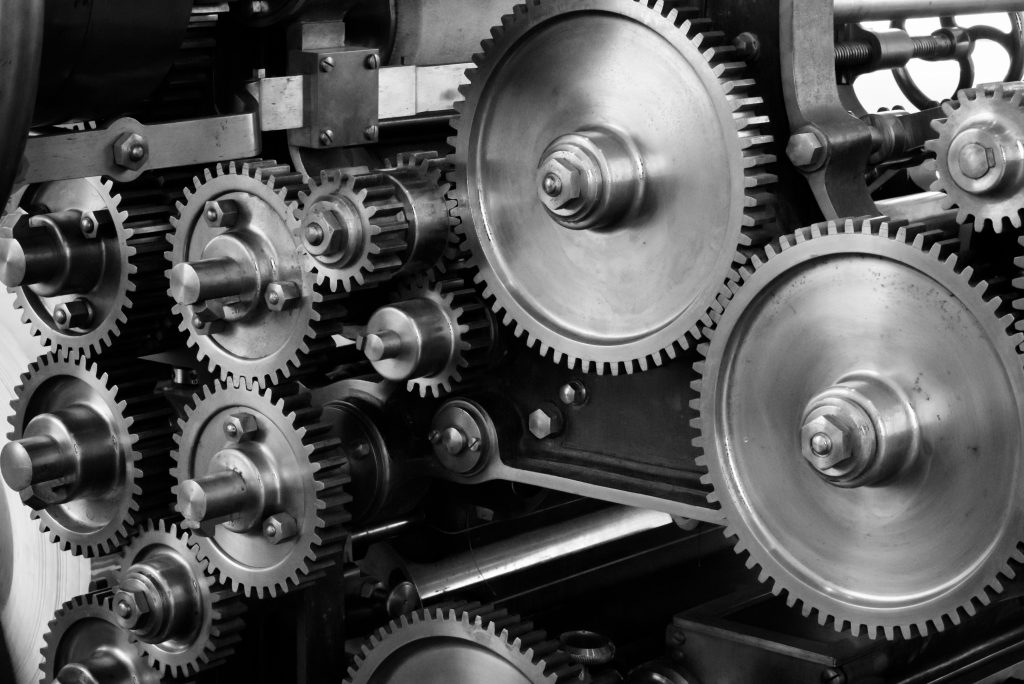 Monitoring UPSs by WMI or SNMPv1 (only standard license)
OPMONIs is independent from UPS manufacturers. The needed data will be retrieved by cable (USB or serial) or by network (SNMPv1). This way it is no longer necessary to use the software provided by manufacturers. OPMONis can handle almost all of the common UPS manufacturers. We successfully tested APC, Eaton, Bluewalker, AEG, Power Star, Dell and many more and they work just fine.
Free ESXi supported
OPMONis is at the moment the only shutdown-software that can handle the free ESXi Version without workarounds. This support is available in our smallest license and also included in all the higher licenses. This way it is easy to handle test environments and private installations, too.
Up to 10 virtual or physical systems controllable with the Small Business license.
In the smaller OPMONis licenses it is possible to control up to 10 Systems. For most scenarios, this is completely sufficient, because most of the time it is enough to shutdown the hosts of the virtual machines (if the virtual machines don´t have to be shut down in a special order)
Control unlimited systems in the Standard License (including SNMPv1 support)
If your environment is more complex, or if you want to use SNMP for network UPSs, you´ll need our Standard License, supporting SNMPv1. This license also doesn´t have a limitation regarding the number of systems
Very short familiarization
OPMONis provides a Windows GUI which is very easy to use. The familiarization period is very short, because most of the settings are self-explaining. Switching to another UPS manufacturer can be done with very few adjustments, without the need of learning how to use a new software. Additionally to the Windows GUI OPMONis is providing a command-line tool, making the basic functionalities accessible.
Independence from UPS manufacturers
OPMONis supports all common UPS brands, so it is of no matter if you are working with APC, Bluewalker (Powerwalker), AEG, Power Star, Eaton, Connection, Effekta, MicroDowell, MGE, Exide, HP/Compaq, Dell. We have tested them and it´s simply working.